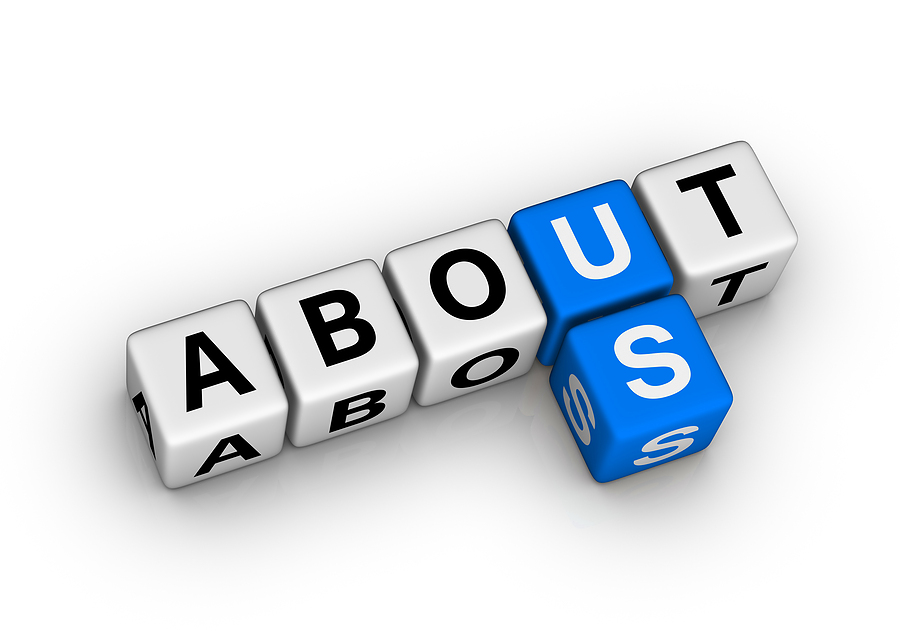 Established in 2013, DAB Concepts Limited specialise in Construction, Refurbishment and Fit-Out Projects.  Our project portfolio covers retail, hotels, offices, and industrial, leisure and fitness suites. We are also experienced in working in occupied buildings and can ensure your project is completed both in a professional manner and to the highest standards without impacting on your business. We insist on only using qualified tradesmen and sub-contractors with years of experience.  Prior to establishing DAB Concepts, we have been fortunate to work on a wide range of projects across all sectors including Residential, Commercial, Healthcare, and Retail, Fit-Out and Infrastructural projects.
We understand the pressures of your business and we remain flexible enough to accommodate them without ever compromising the quality of the finished product.  We are committed to delivering a competitive advantage to our clients through a flexible and innovative approach to design, construction and fit-out.  We have a reputation for exceeding customer expectations in the areas of responsiveness, flexibility, quality and value.
DAB Concepts excels at generating team-driven solutions and we believe that management is about getting the right people for each job. Whatever your needs, be it Construction, Refurbishment only or Fit Out Projects, at DAB Concepts we have the skill, expertise, and capability to deliver with the customers' needs and aspirations at the forefront of everything we do, whilst our people are empowered to deliver projects safely and efficiently, continually looking to improve best construction practice.
Our strategic partners cover planning, architecture, structural design, building services, sustainable design specialists and project management.  Established and highly respected in their fields, their combined talent and expertise enables DAB Concepts to be an exceptional design and build solution.