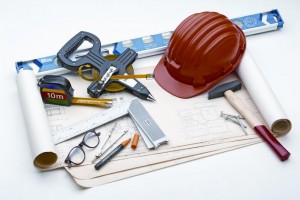 We provide Quantity Surveying Services for Consultants, Private and Public Sector Clients.
We tailor our Quantity Surveying Services to meet the particular needs and objectives of each client and project to fulfill your criteria and deliver the best value possible on your project.
The earlier our involvement in the design process, the greater the impact our cost management skills has on your project.