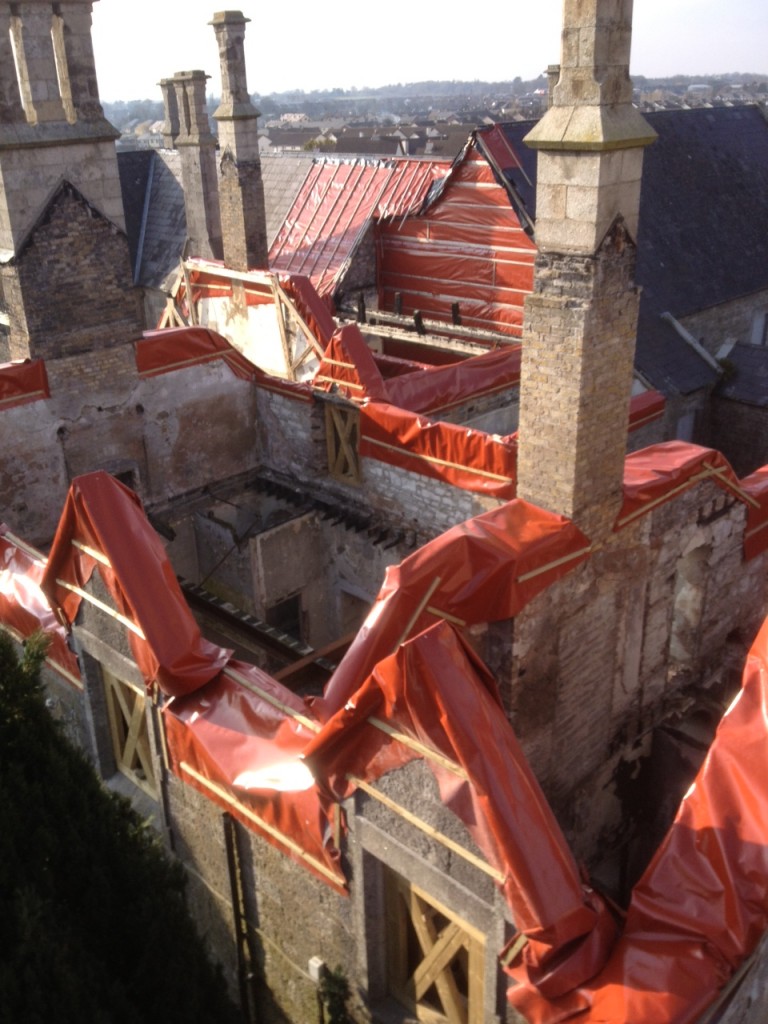 We provide superior skills in conservation and restoration works as part of any project
We're experienced in identifying the hidden features and fabric of your building.
We have gained significant experience over many years.
We have the experience to give you the modern comforts, whilst highlighting the historical features of your property.